Data Thieves from Outer Space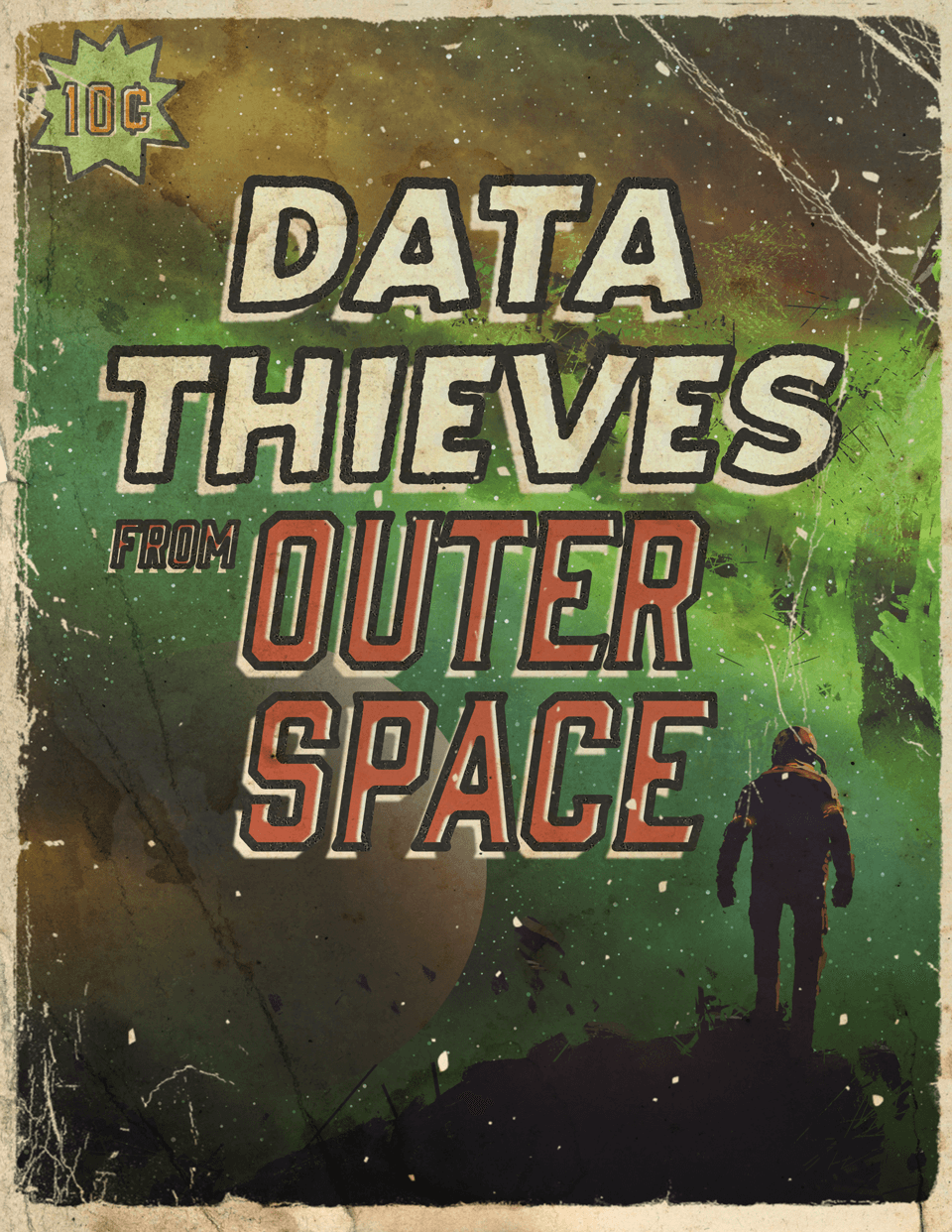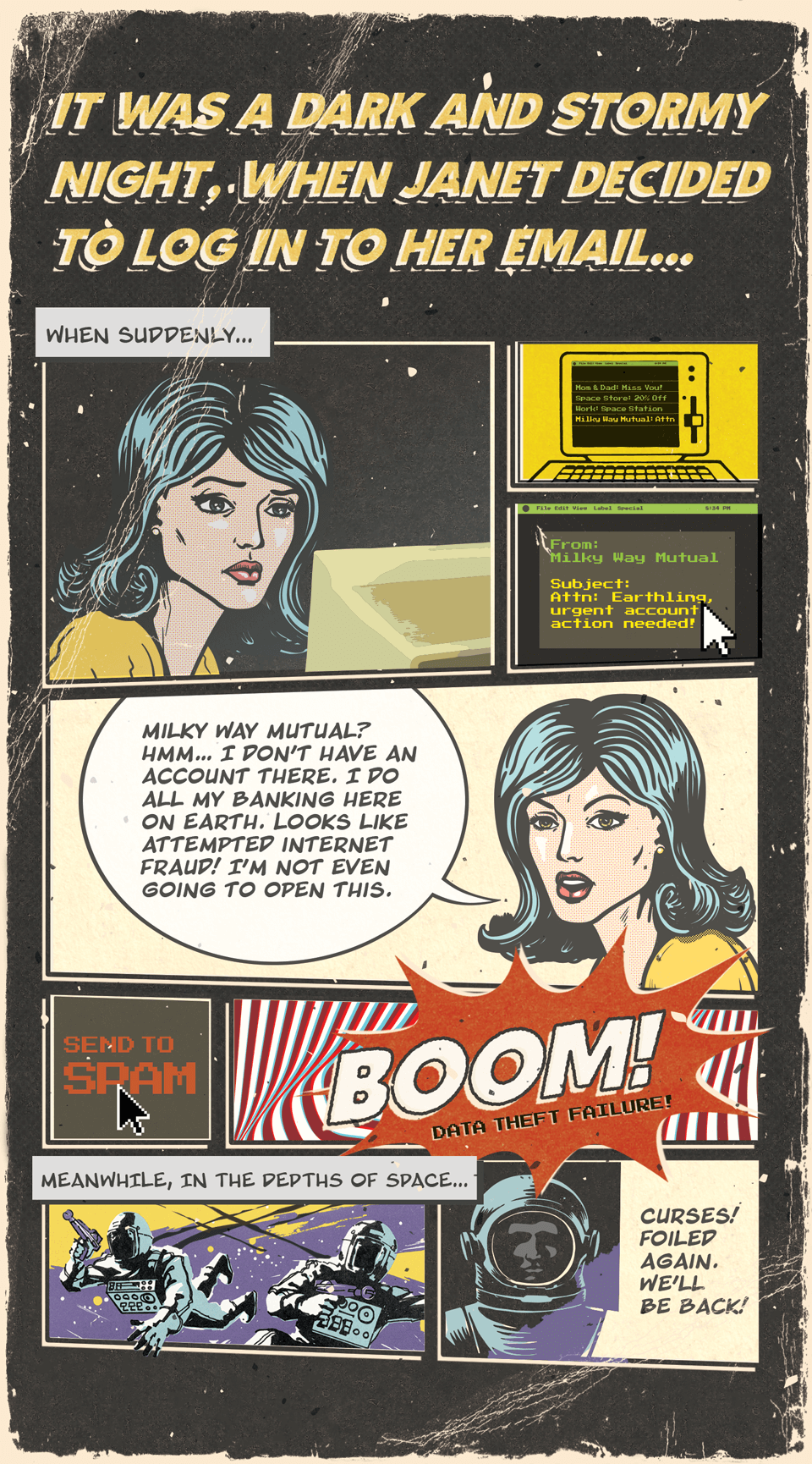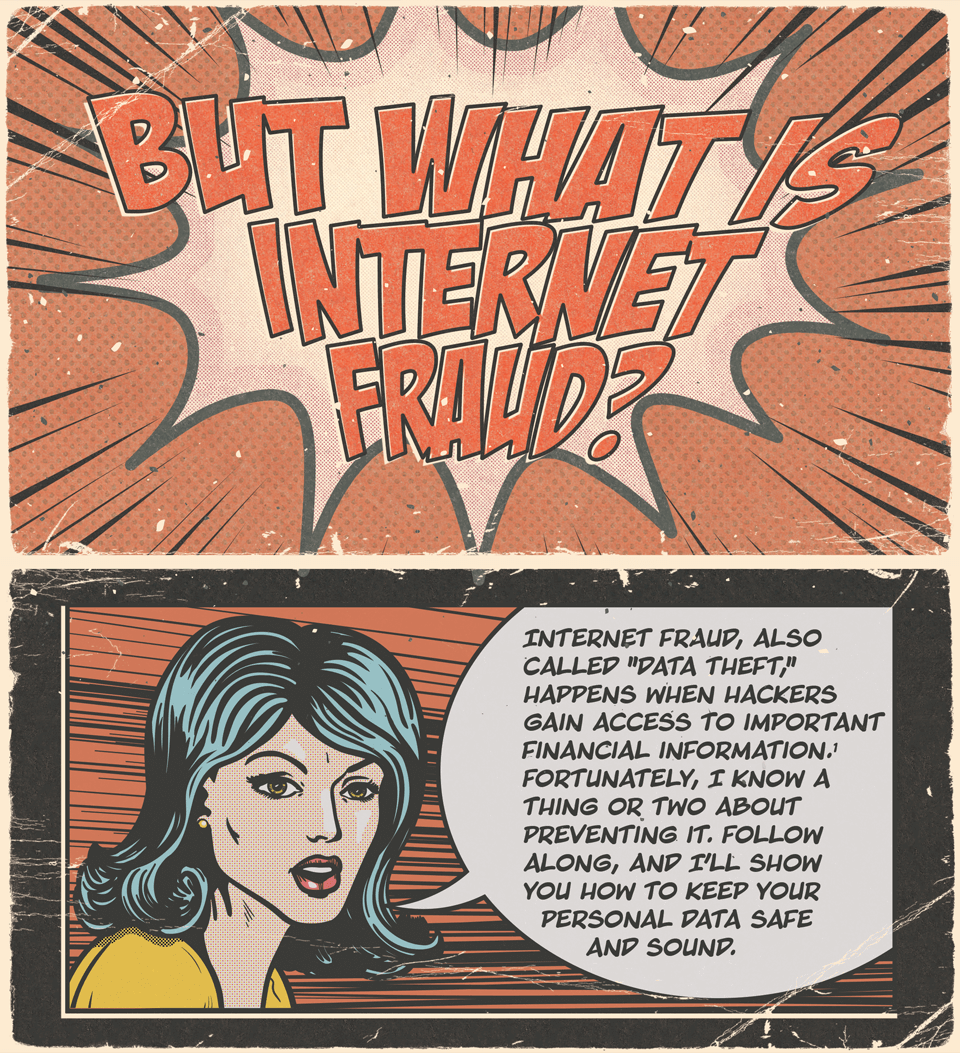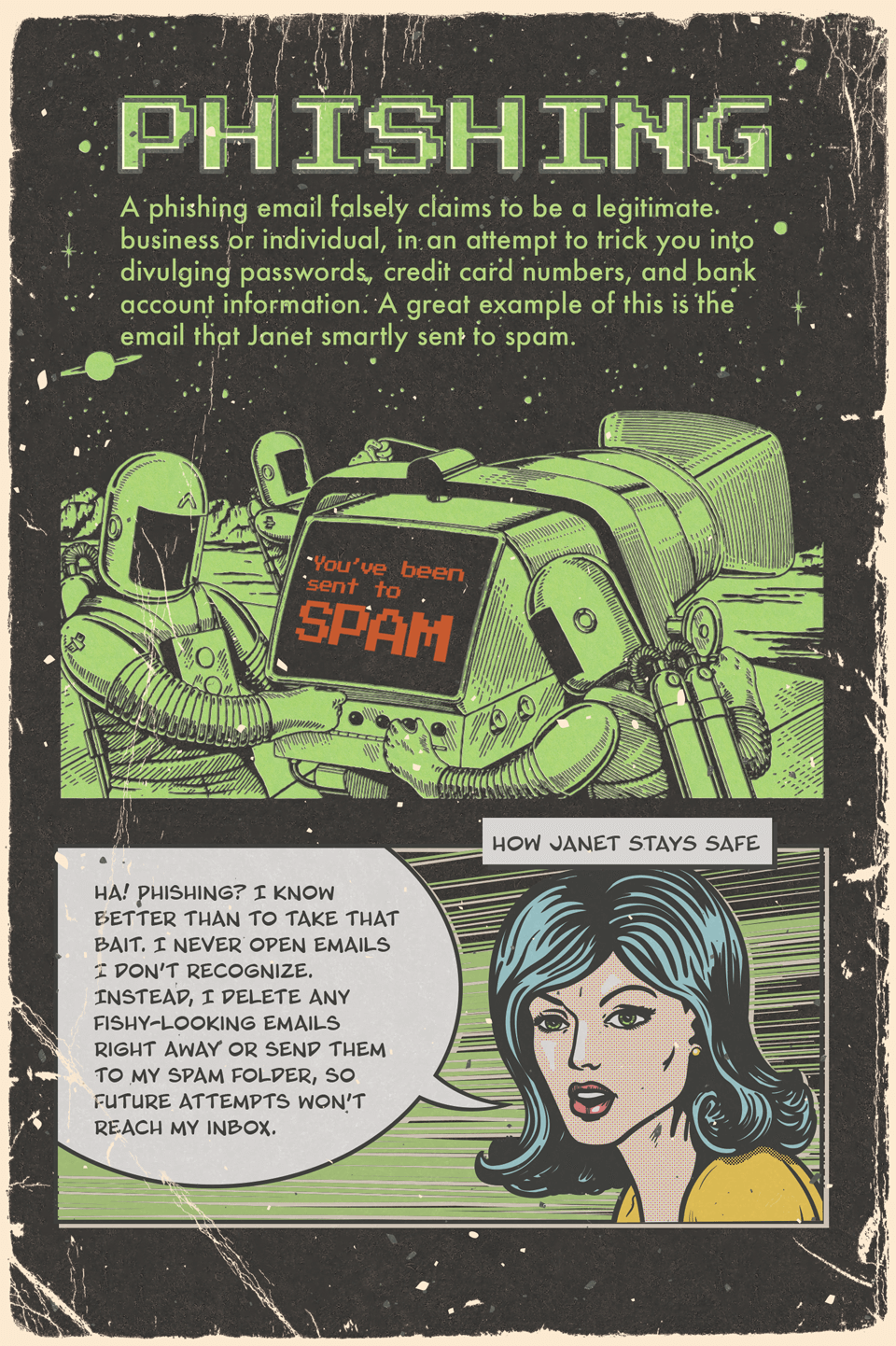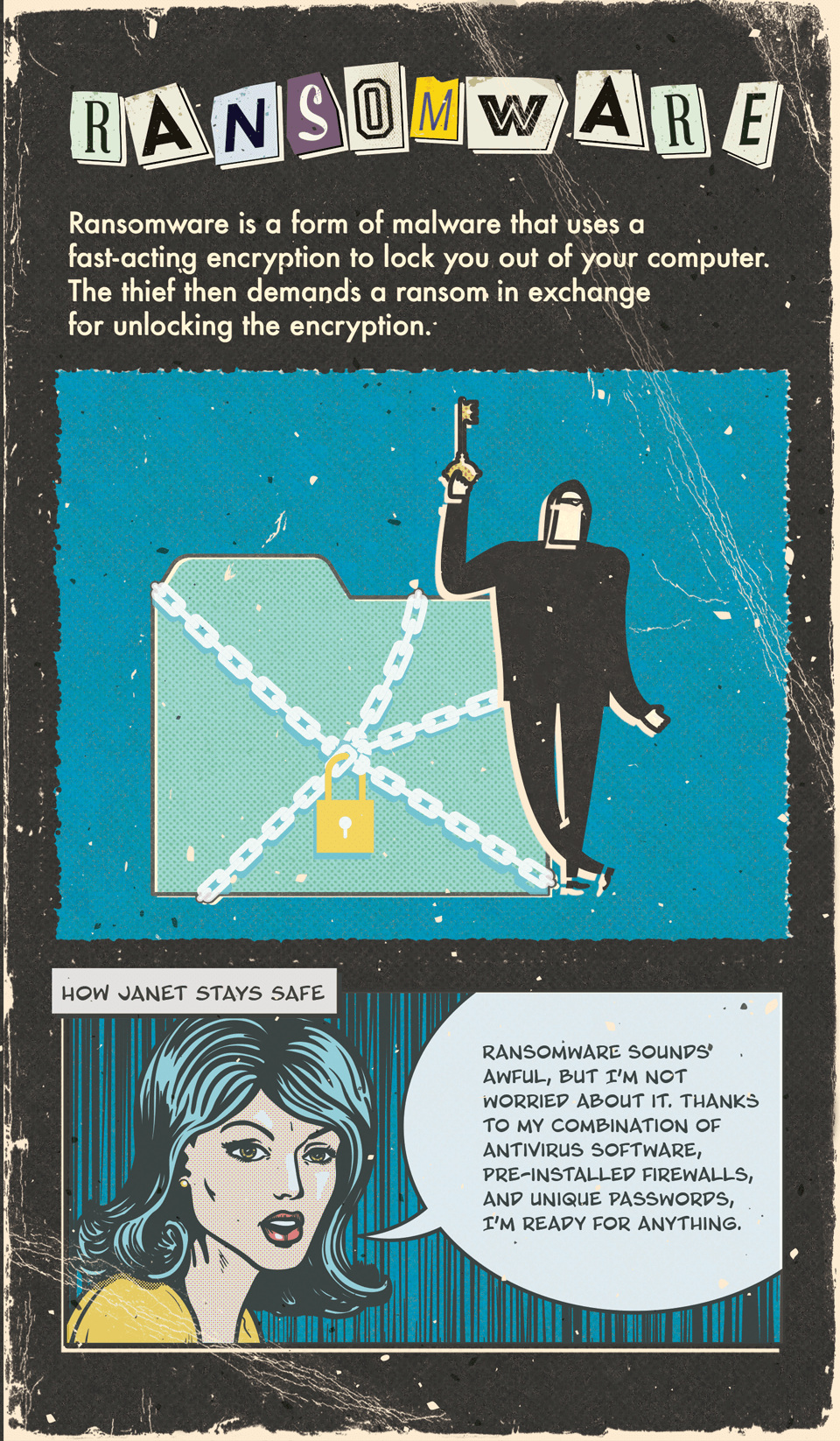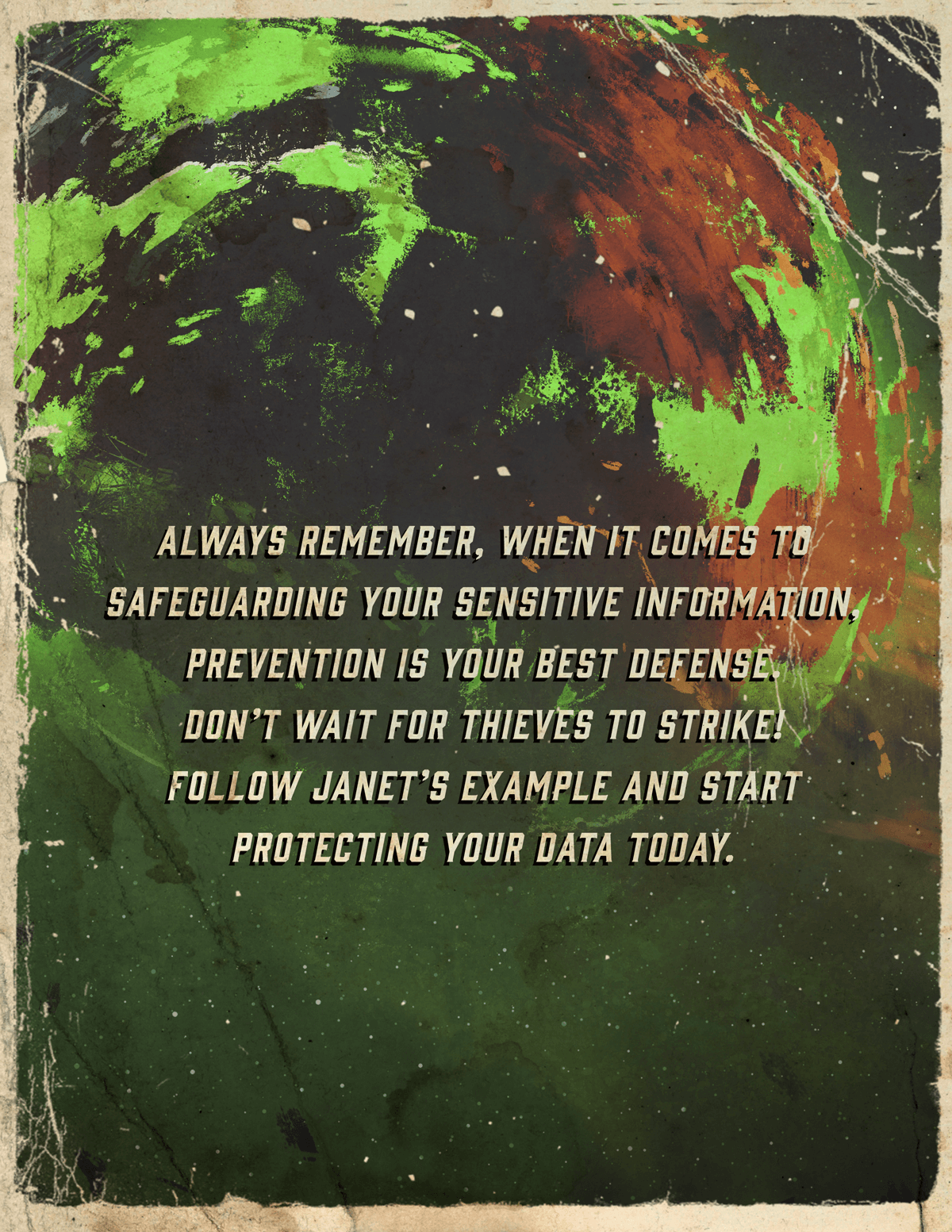 Related Content
Millions faithfully file their 1040 forms each April. But some things about federal income taxes may surprise you.
Physical fitness and financial fitness are inextricably linked, says financial advisor Pamela Gilmour. Ignore your health or your wealth, and it can catch up to you.
Understand the concepts of horizon, compounding, and risk tolerance, and create an investment plan.