How to Conquer the World - 5 Financial Strategies for Savvy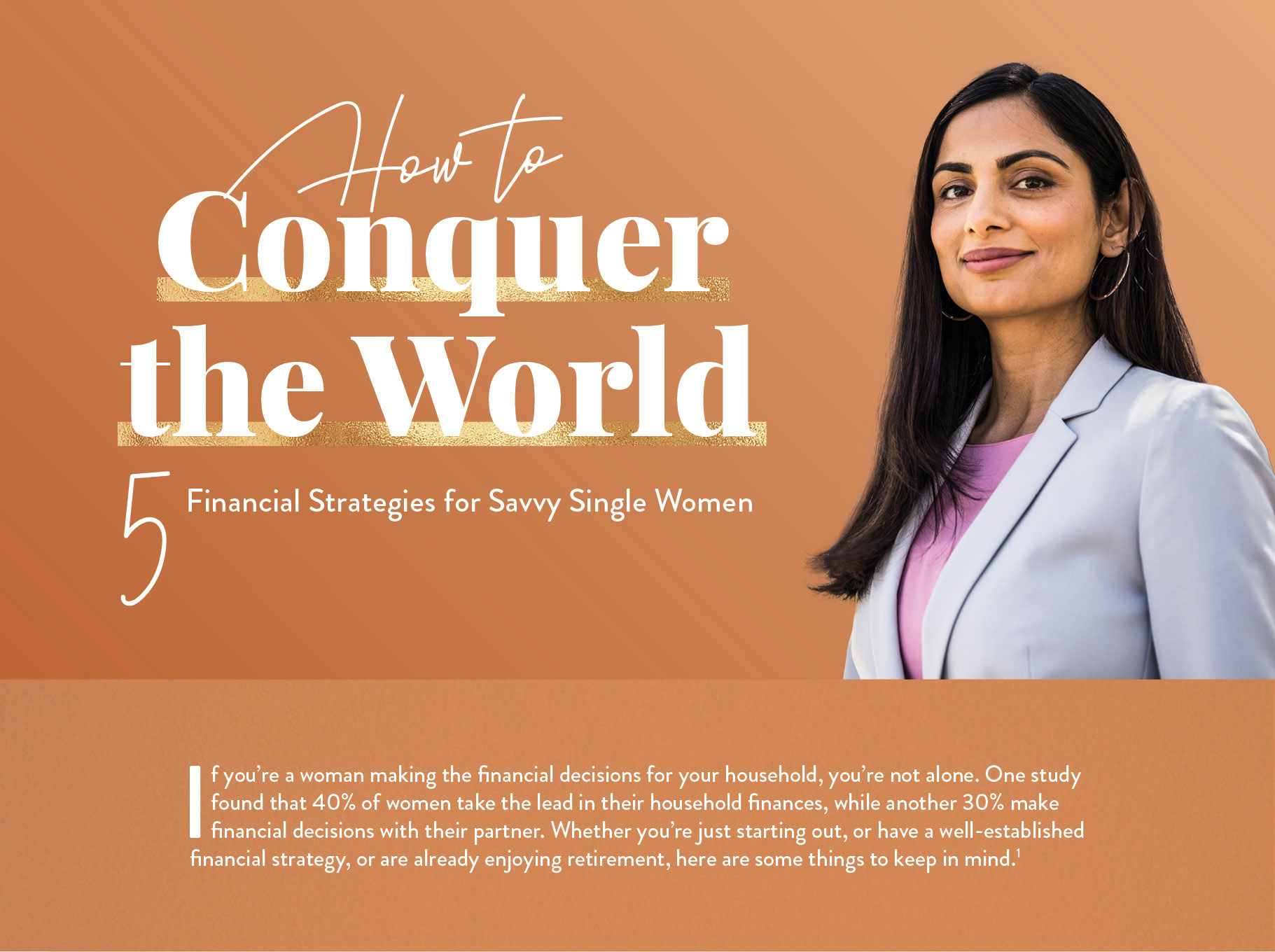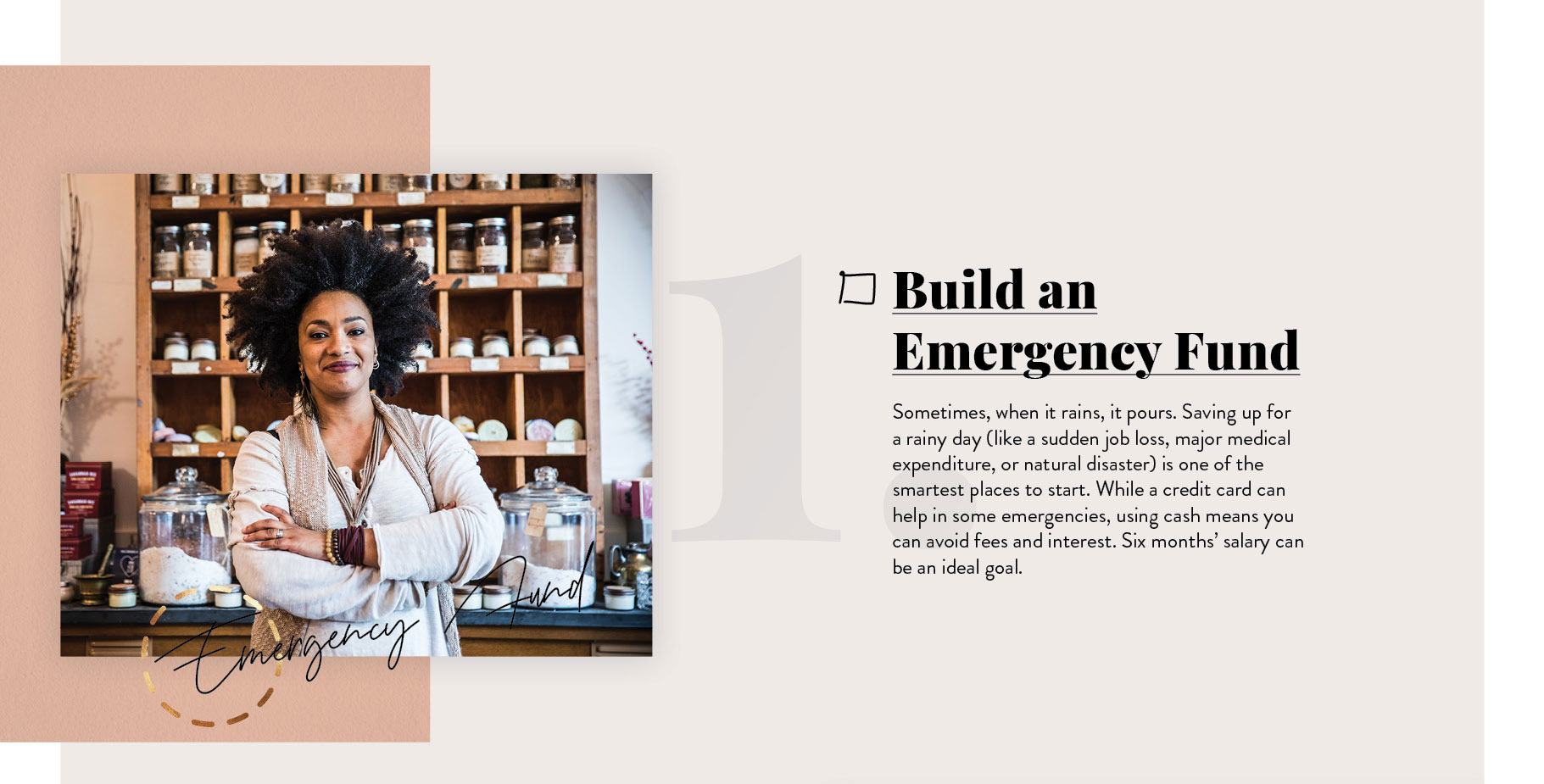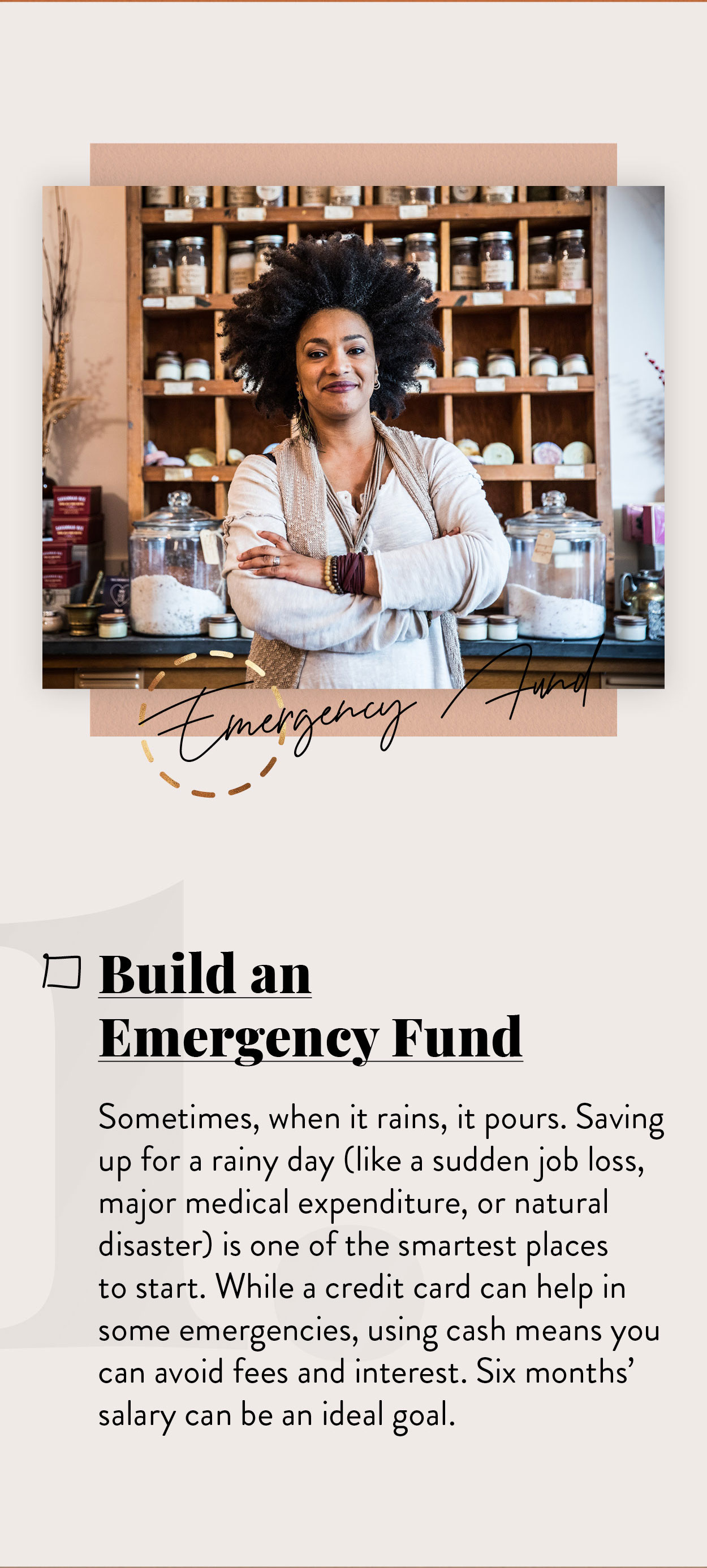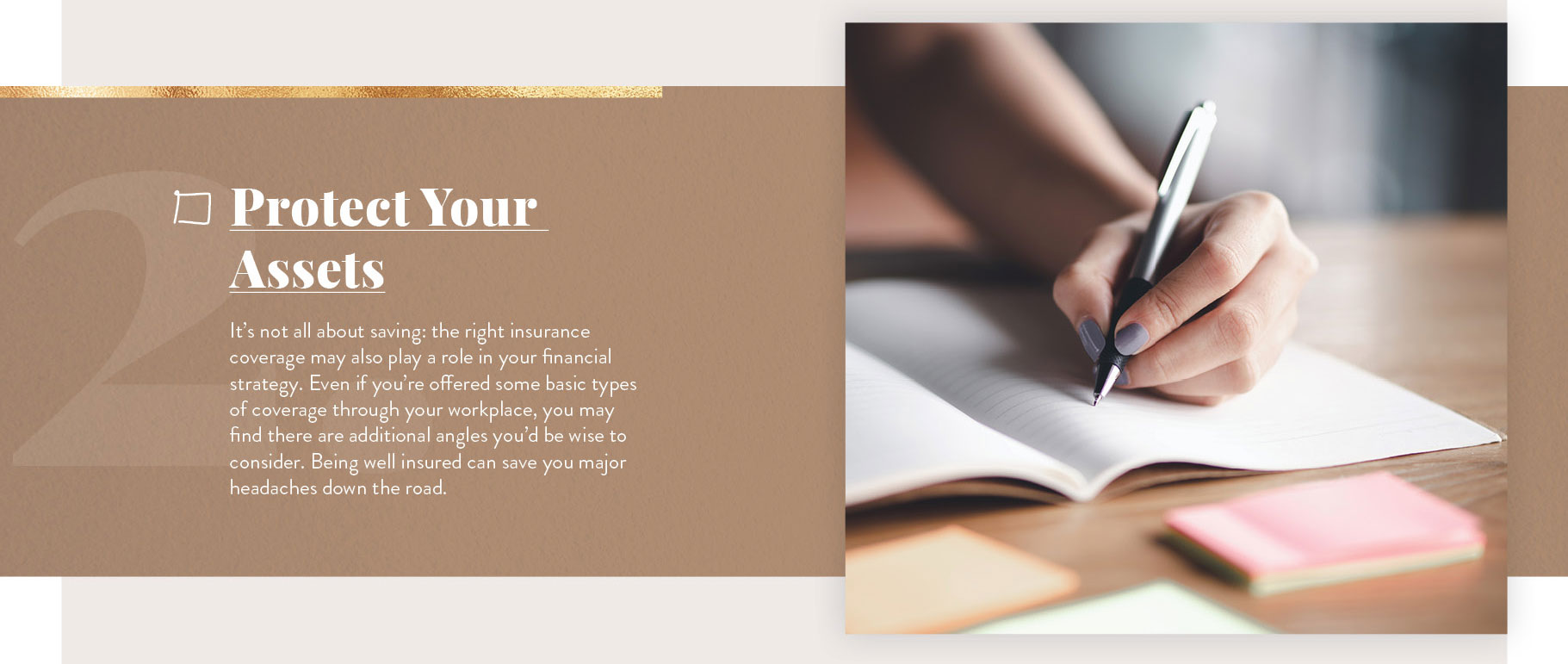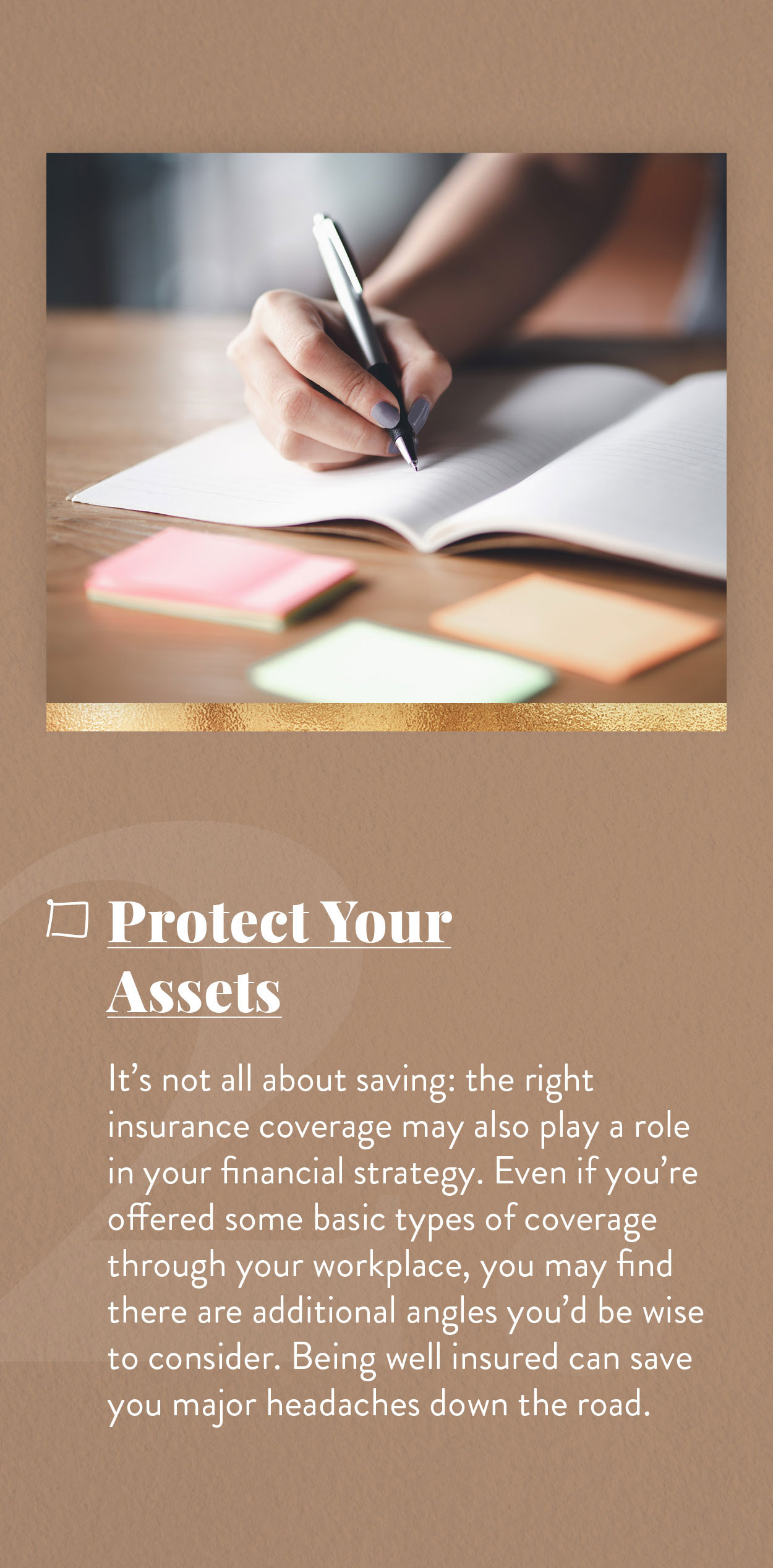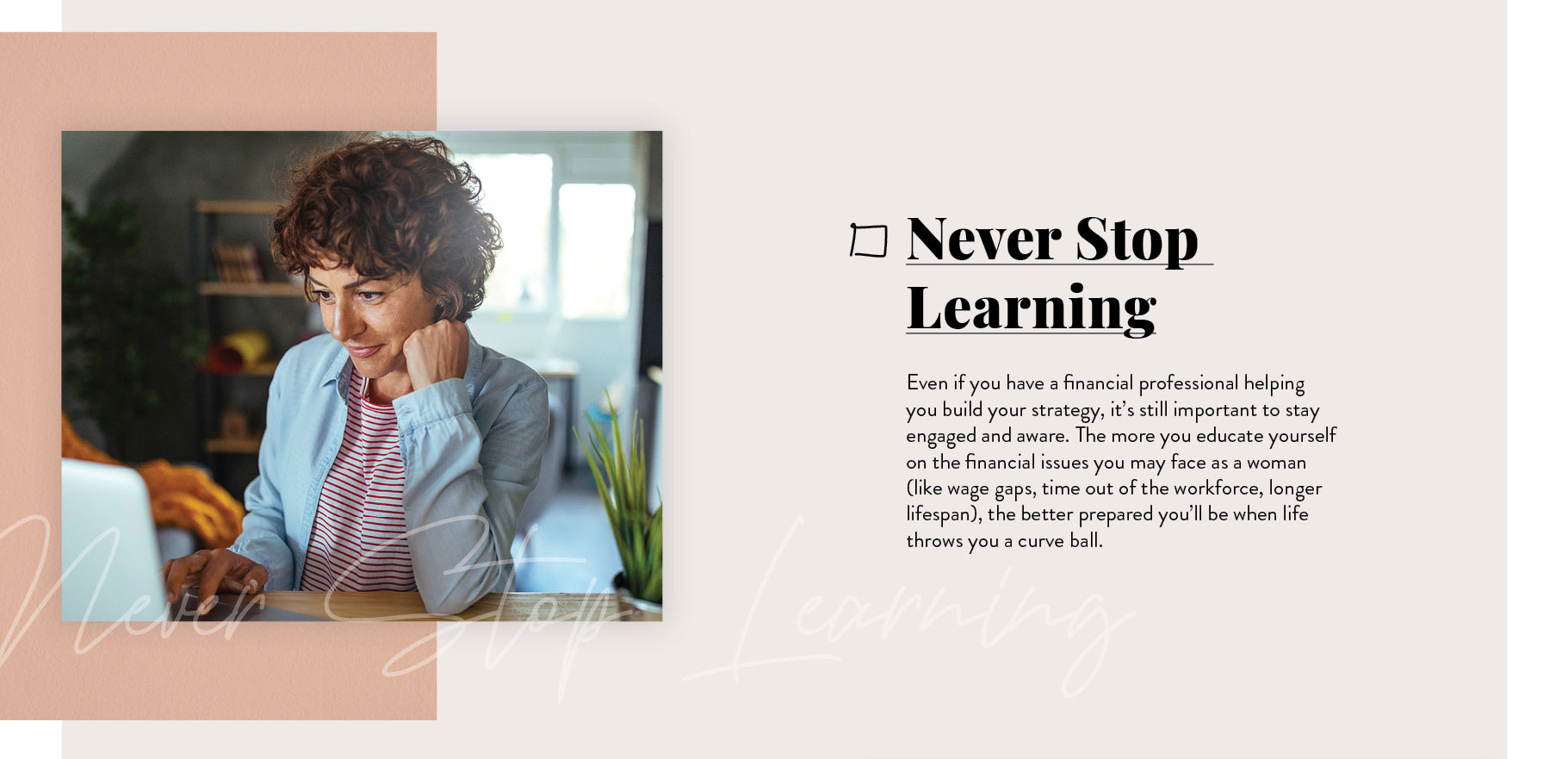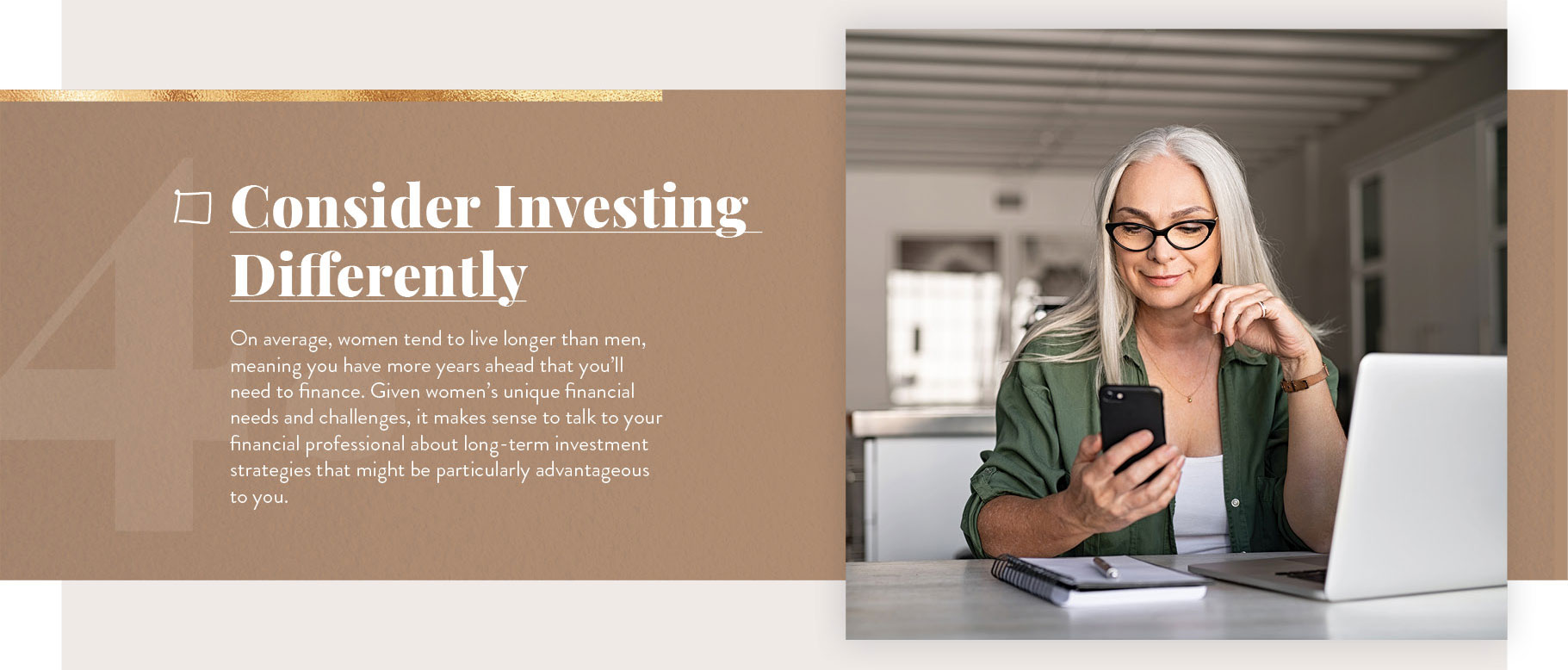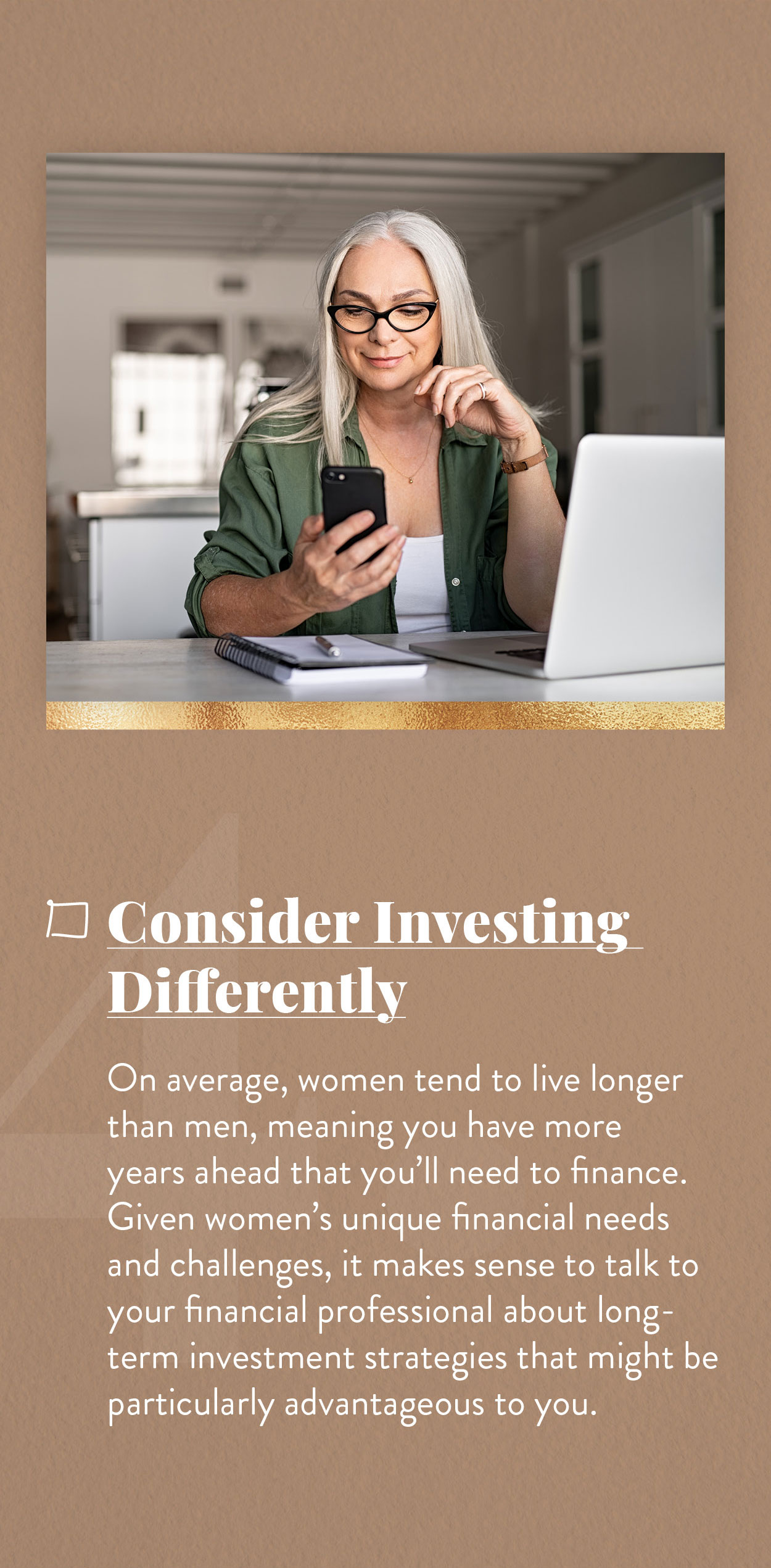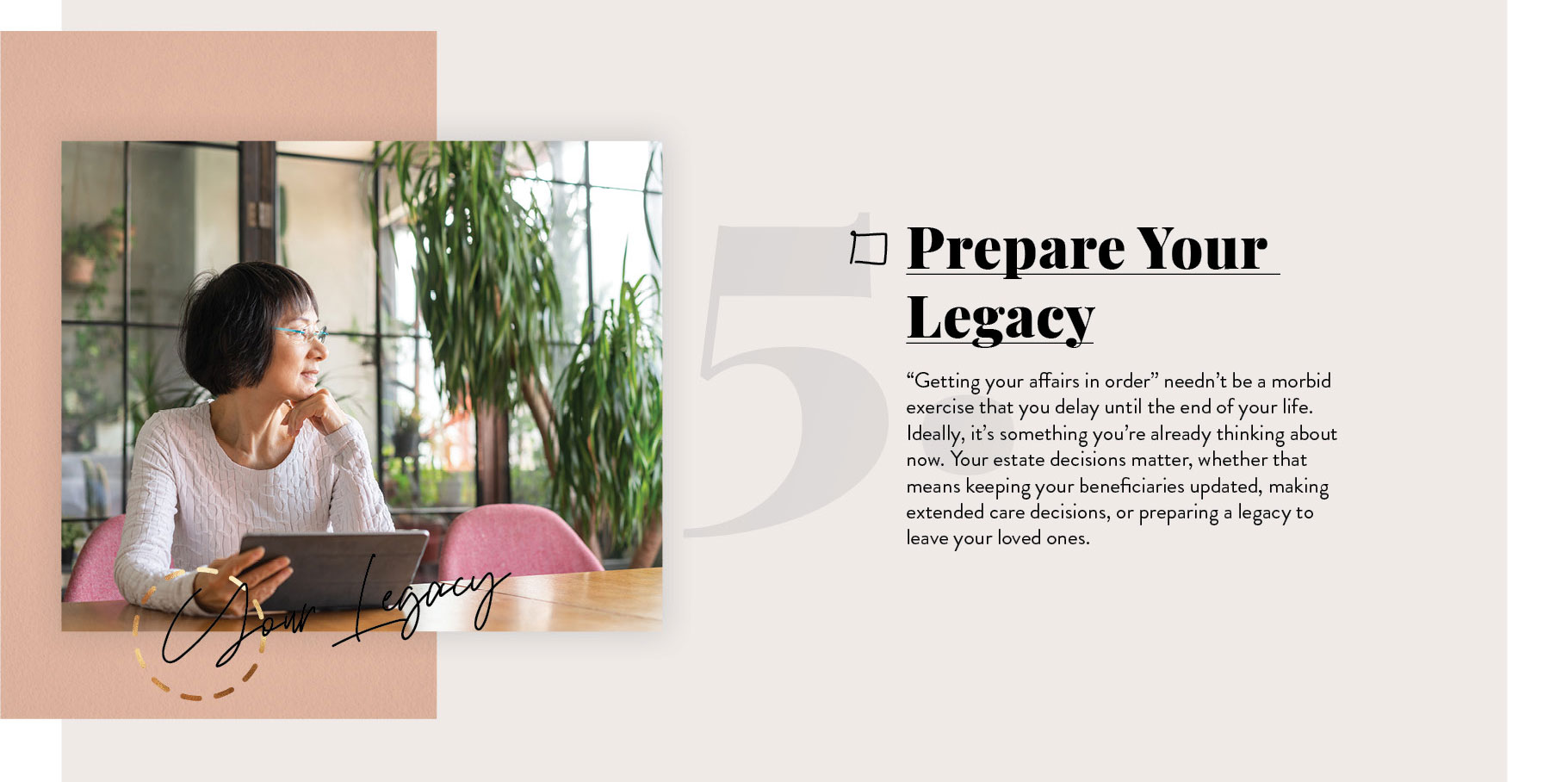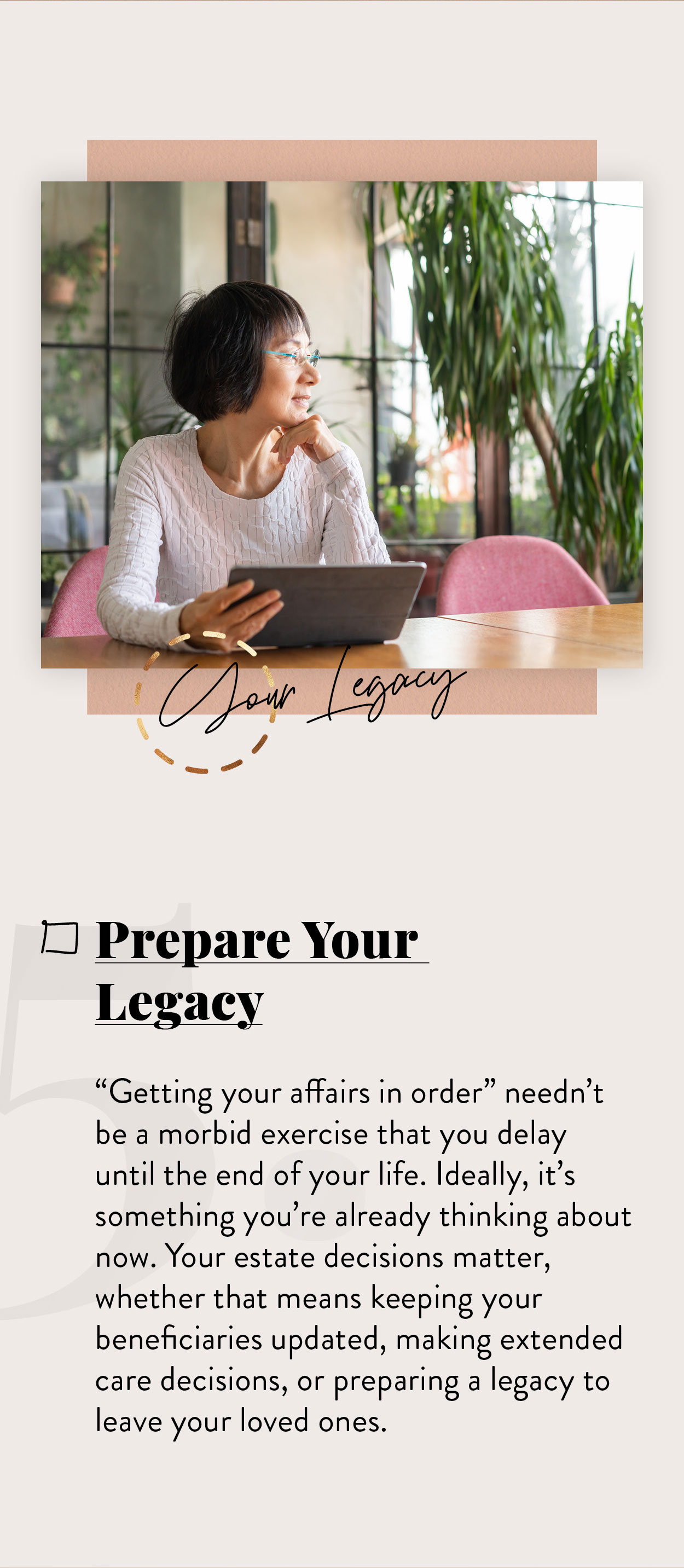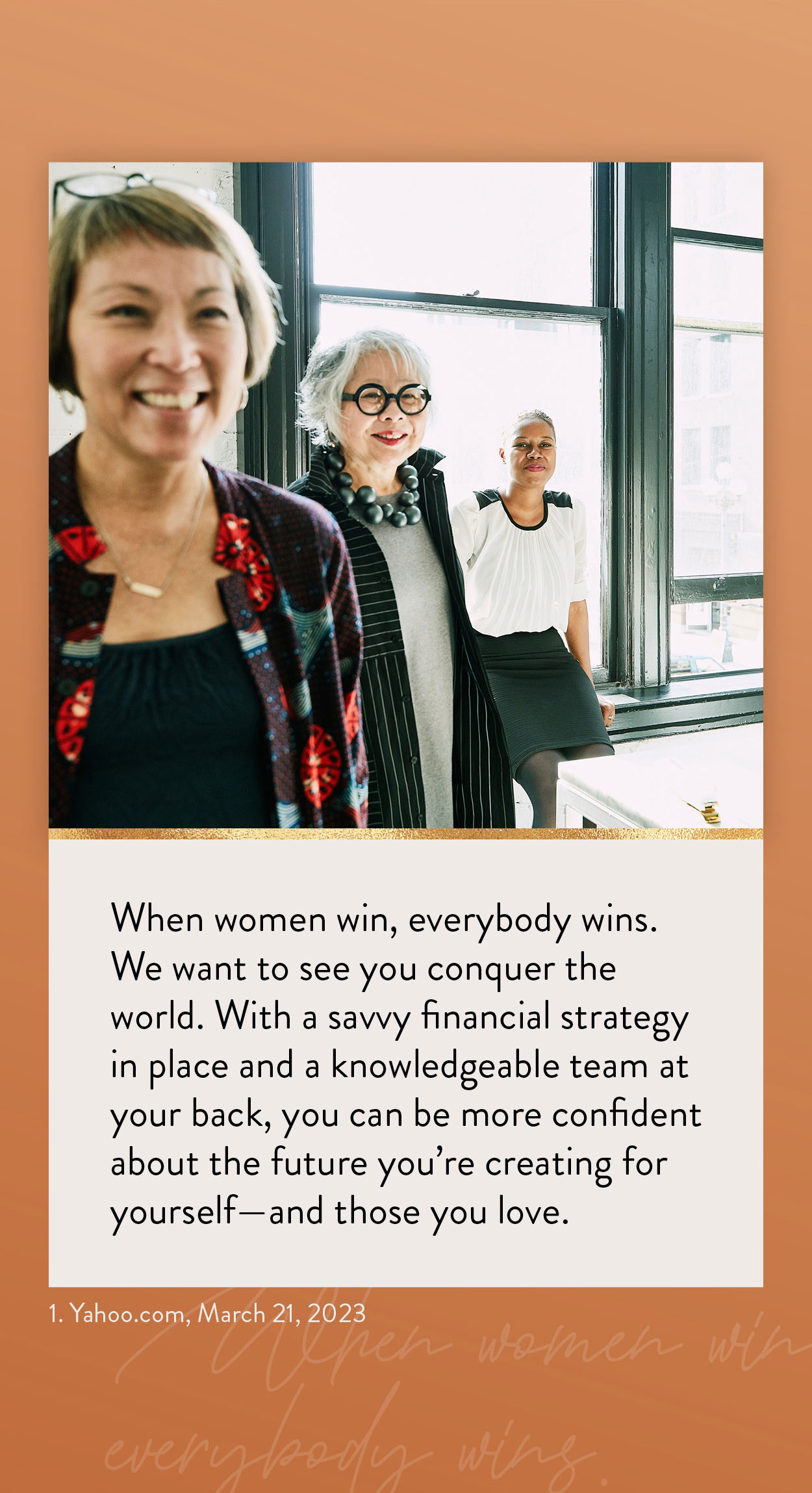 Related Content
Many pre-retirees can become focused on the "ideal" retirement, but turning that dream into a reality can be tricky.
The list of IRA withdrawals that may be taken without incurring a 10% early penalty has grown.
E&O insurance is specifically designed to protect you, or your company, from the risk of a client's dissatisfaction.