Life Insurance Myths: Debunked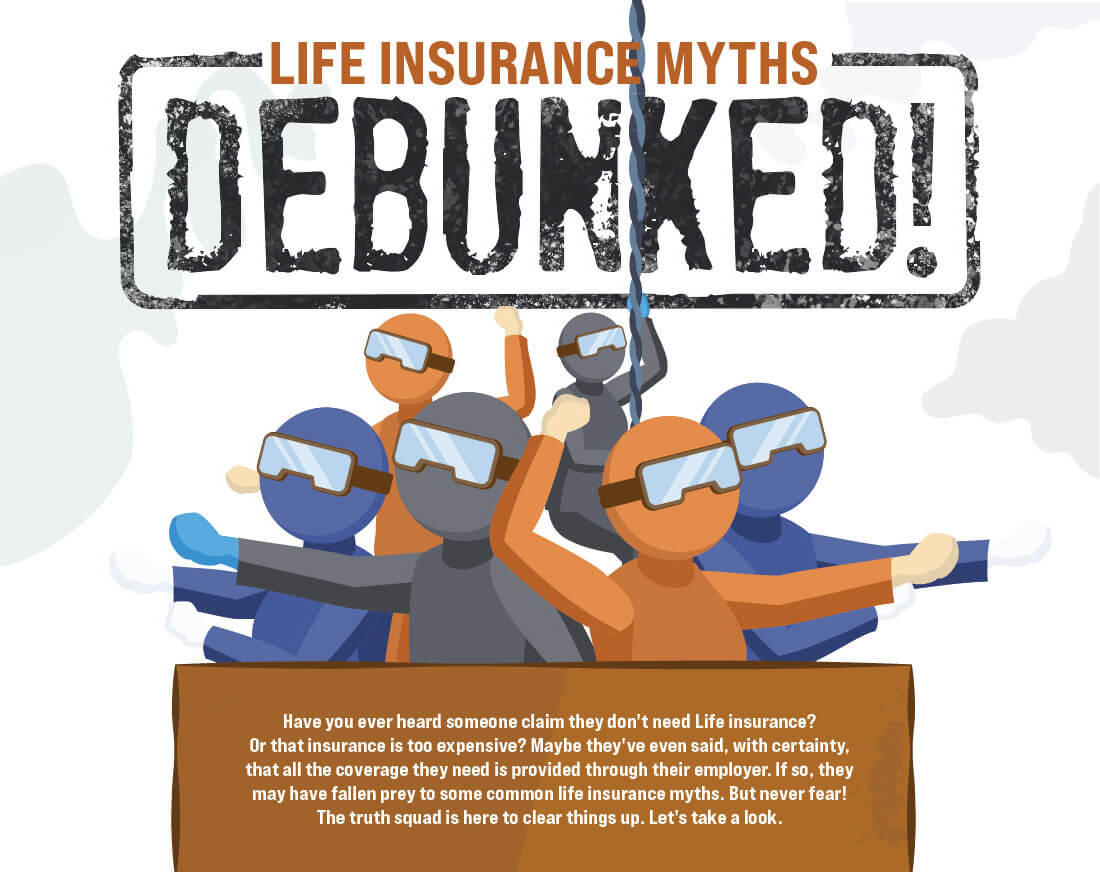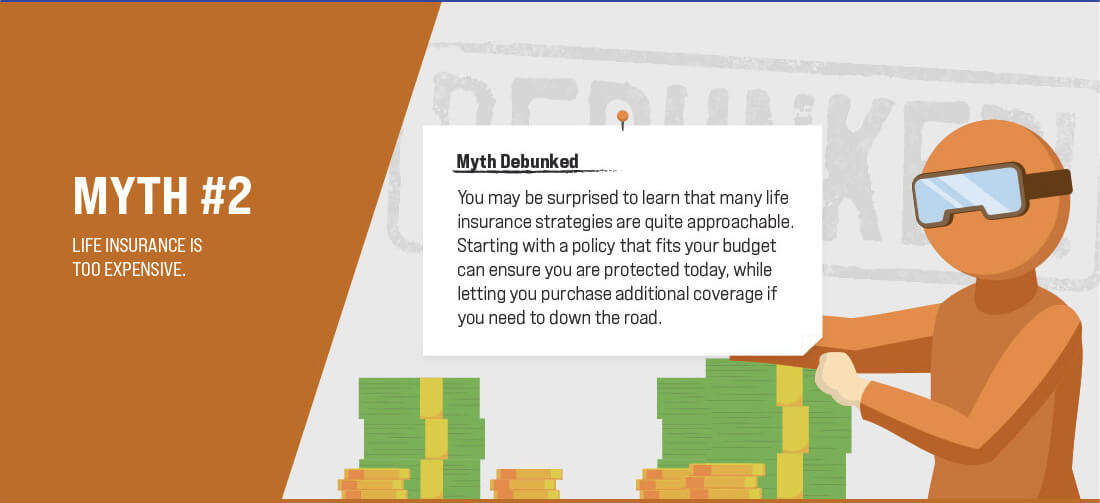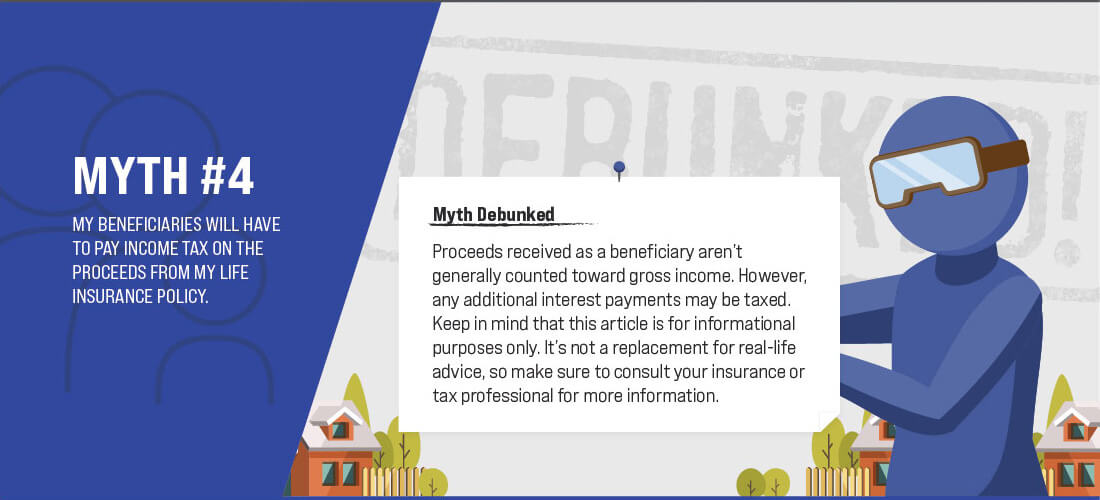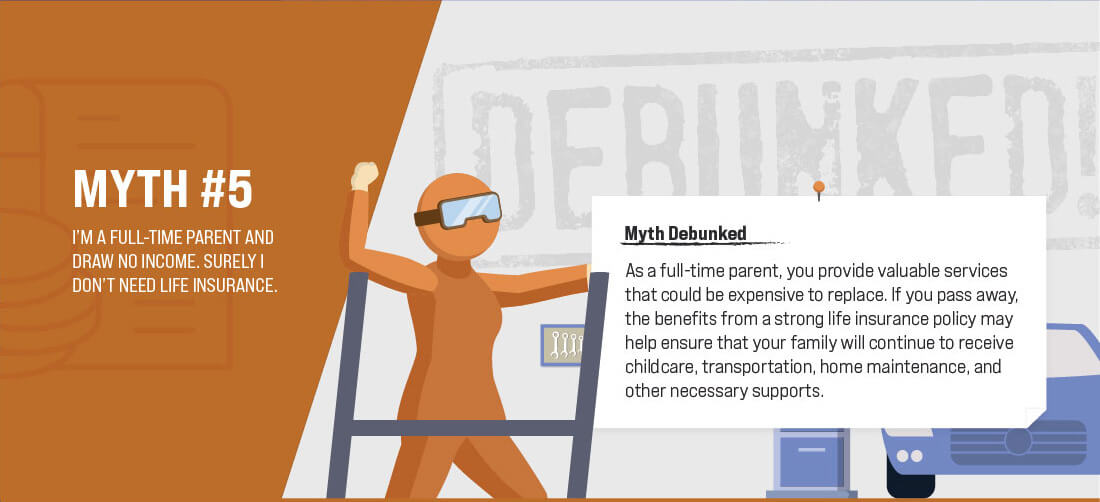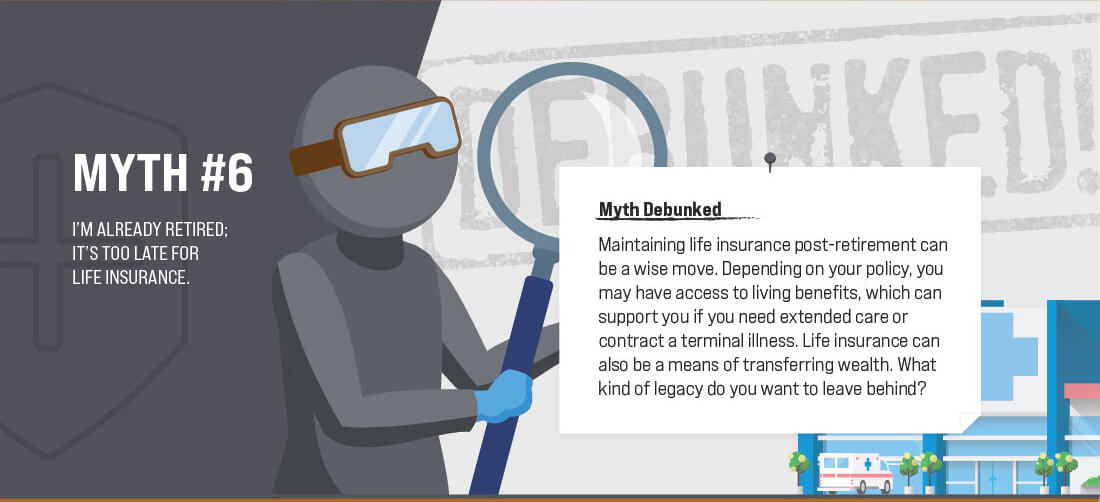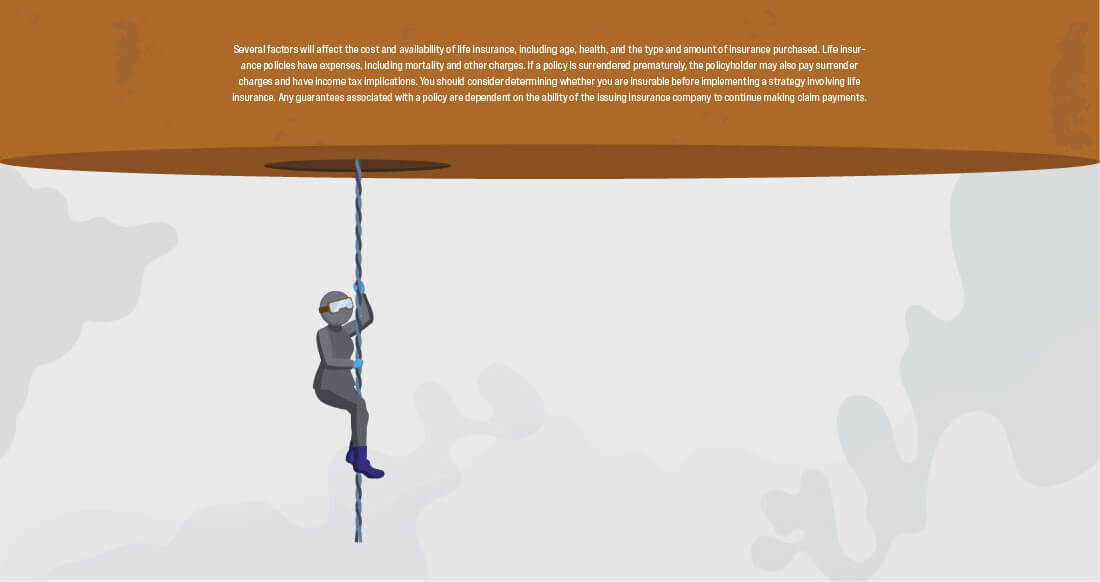 Related Content
Americans are saving more these days.1 Especially millennials. We know why to save: For emergencies, for retirement, to afford big-ticket dreams like home ownership or opening a business. But how to save is another matter.
Disability happens to more people, more often than you may think, and it lasts longer, too.
Estate planning is one of the best ways to leave a lasting legacy to your loved ones.